Thank you for your interest in our custom polyurethane solutions. Please fill out the form below with as much information as you can.

Completing this form does not commit you in any way. Information provided is strictly confidential and commits neither party.

We'll get back to you within 48 hours.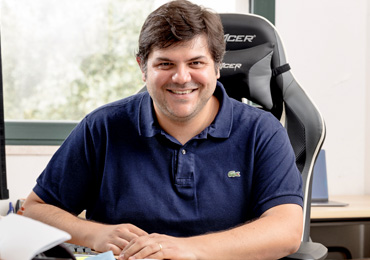 Marco Chouridis
Chief Executive Officer