At Politec, the specific skills of all staff members come together with a common goal: to study, design and implement every aspect of hot-cast manufactured products and mechanical parts capable of interfacing with existing machinery and improve productivity.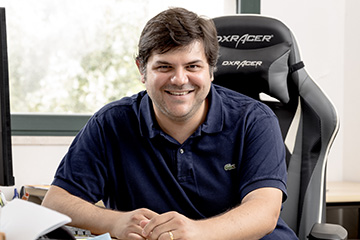 Marco Chouridis
Chief Executive Officer
In addition to the overall management of the company, Marco's role is to supervise internal processes with a view to continuous improvement.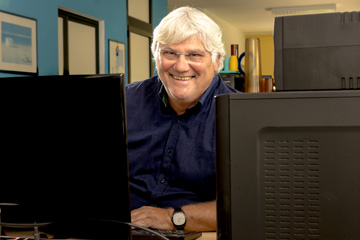 Dimitri Chouridis
Chief Technical Officer
A mechanical engineer with long experience in the industrial sector, Dimitri is specialized in the creation and optimization of industrial plants. He takes charge of the overall management of projects to ensure solutions that are efficient and tailored to the needs of customers.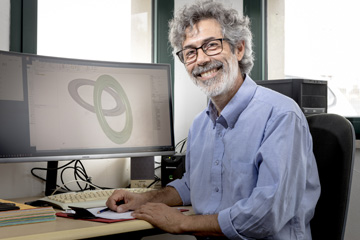 Arrigo Renoldi
Mould Design Manager
Following studies in electrical engineering, Arrigo is in charge of reverse engineering and the design of polyurethane moulds, starting from a sample or drawing supplied by the customer.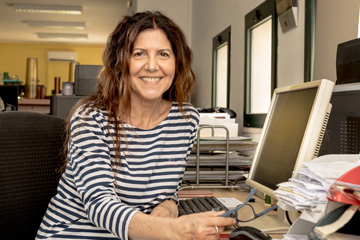 Alessandra Renoldi
Office Manager
Alessandra is in charge of the administrative area, customer and supplier relations management, and logistics.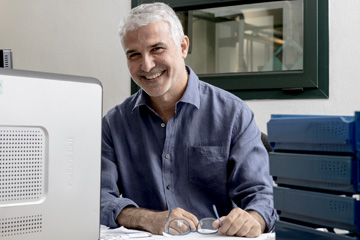 Luca Renoldi
Production Manager
Luca has a university background in general chemistry and biochemistry. His studies led him naturally to work with the selection and optimization of raw materials and the identification of the fundamental chemical-physical parameters involved in the manufacturing processes for polyurethane products.