Politec was founded in 1997 by a group of specialists with specific skills and experience in processing hot-casting polyurethane.

Today, Politec is a well established market player in the design and engineering of polyurethane items and spare parts for the industrial sector and, in particular, the chemical, mining, paper and special ceramics industries.

LProduction can be customized according to the customer's needs and allows for perfectly integrating with existing machinery or production systems.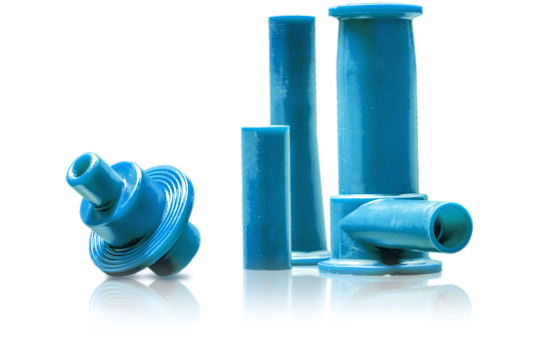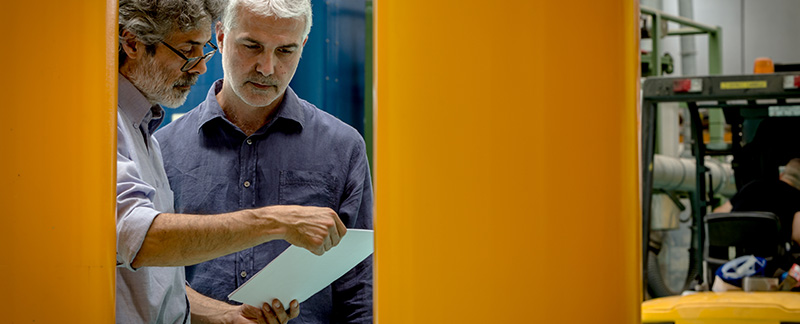 Politec identifies the most suitable parameters for the intended use, and completes the entire production process in-house - from design to production - allowing customers to save and reduce waiting times, thus eliminating the middleman and reducing costs.

Politec ships all over the world and guarantees punctuality and reliability.